Partner projects
Illustrations and Photos of Type-Series
Aim of the project ist to show drawings and photos of TYPE-Series including the relevant labels. Based on the initiative of Prof. Maddison we started the project to build up a database of TYPE-series deposited in different collections worldwide. A big amount of material and illustrations are already implemented in the database - Wayne and Tamas gathered a lot of photos wich will be implemented in the next time. Anybody who is interested to work with us in that project is welcome!
Have a look...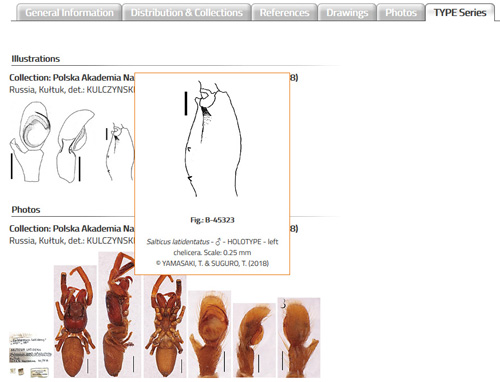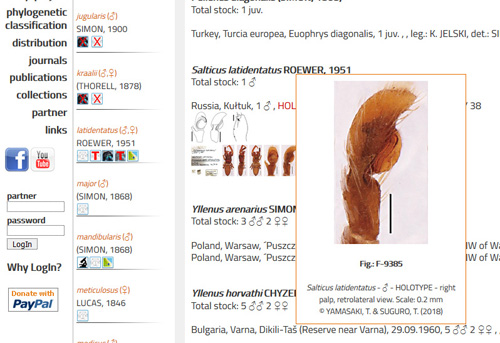 Partner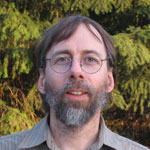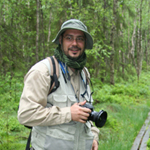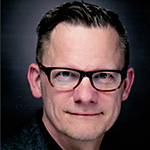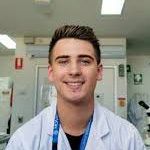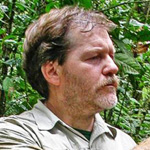 Revision of the genus Corythalia C. L. Koch, 1850 in Latin America
With the present project we propose a revision of the spider genus Corythalia C. L. Koch, 1850 (Salticidae: Euophryini) in South America (and the nearby islands) including the introduction of a revised genus diagnosis.

The present survey took its origin in a large number of jumping spiders collected during ecological studies in forests around Manaus (Central Amazonia, Brazil) between 1987 and 1996 and arachnological expeditions to forest sites in Acre, Western Amazonia and along the Rio Madeira from Porto Velho (Rondônia) to Manaus (Amazonas) in April 1996.

Steffen prepared the descriptors and the assignment to the taxa - based on the submitted publication (Zootaxa) we implement the data into the interactive key and present a website especially for that revision: https://www.corythalia.com
Have a look...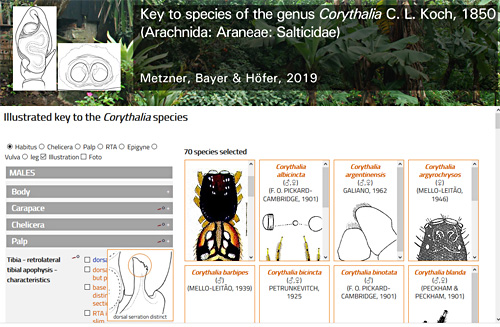 Partner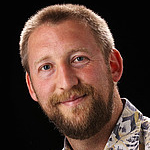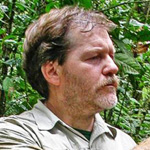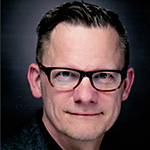 Interactive Key to the jumping spiders
I started the interactive-key - project many years ago and finally with the revison of the genus Corythalia it has grown further in the last months.
It´s a matrix-based key and it´s possible to select morphological attributes to reduce the number of genera - in a second step number of species from the chosen genus.
During the next month we complete the key for Corythalia so you can see what´s possible.
Future plan is to implement a key to the genera of the world - anybody who will work with us in that project is welcome!
Have a look...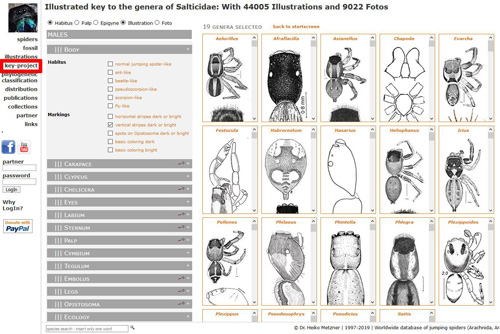 Partner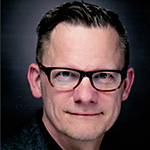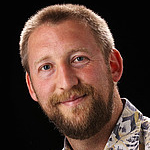 Including Collection sets of different collections
Aim of the project is to include sets from private and museum collections to have an overview what is deposited in different collections worldwide.
Additionally it is possible to link the collection data with drawings & photos of TYPE-material.
Have a look...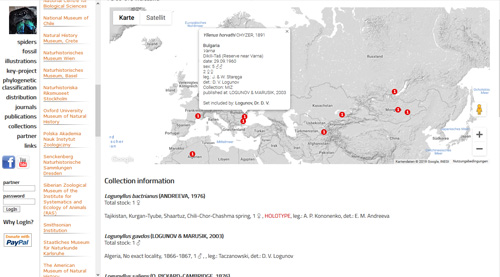 Partner